The Day By Day Radio Program can be heard on several stations.
We are continually trying to find creative ways to make God's Word more accessible to our listeners.
This playlist includes:
Today's Broadcast Message
The Past Week of Broadcasts on AM1160
The Entire Current Radio Series; and
The full-length Sermon Series.
Day By Day with Pastor Phil Ballmaier
Airs Monday-Friday
4:30 AM & 6:00 PM
---
Thanks for listening!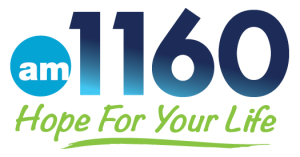 Clicking the link opens the browser for that particular playlist.